I personally took this picture at the miramar air show a few years ago. The blue angels are an awesome spectacle, however never underestimate the necessity for ear plugs:)
(click for larger image)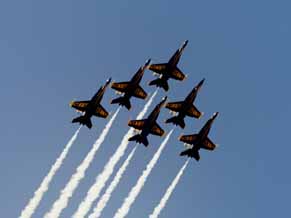 I really enjoyed this sunset. It was one which was a continual kaleidascope of colors for at least 1/2 hour after setting. The set itself was phenomenal! I didn't capture the best of it, because I was out watching the first part, I didn't want to miss it. All the clouds you see were intense bright colors.
Here is a collection of mae 156a contest images. I often TA'd for this course at UCSD, and am always honored to work with such intelligent and creative individuals.
Click here to go to the Fall 2004 pictures
Click here to see the Winter 2006 pictures
Mission Beach (San Diego, CA) near where I grew up. There are moments in life when you realize art is everywhere, where our environment inspires us. This was one of those moments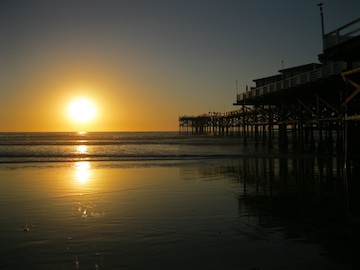 More beautiful Mission Beach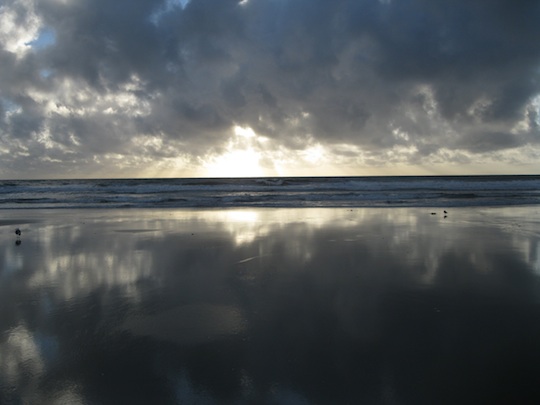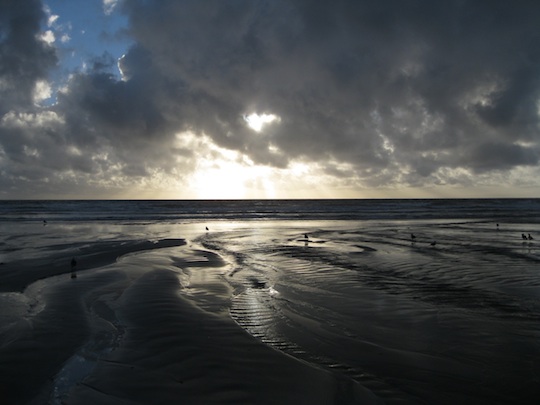 This is a day when the sun was shimmering on Lake Washington in Kirkland (Seattle) WA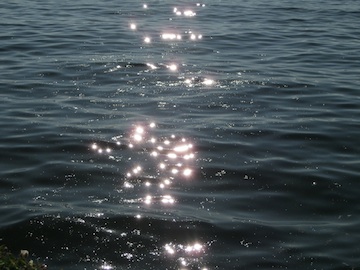 The colors in Seattle in Fall are beautiful. These trees line the Lake Washington blvd street - ah the seasons...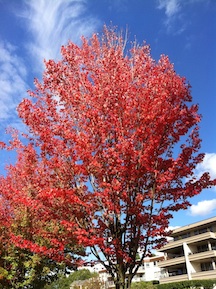 Seattle had quite a snow storm this year (winter 2012).